Experience Australia's Rich Bushland
We can provide you with all your helicopter needs such as charter, photography, survey, feral animal control, search and rescue, sling operations, fire lighting, power line inspections and everything else in between.
Book Tour
Need A Helicopter?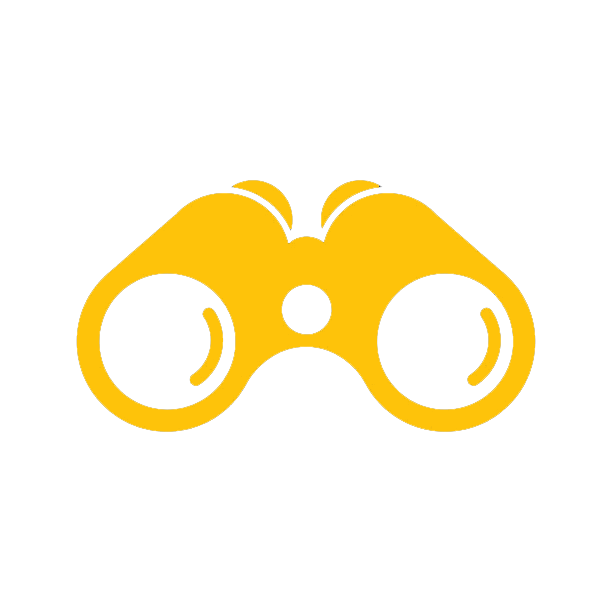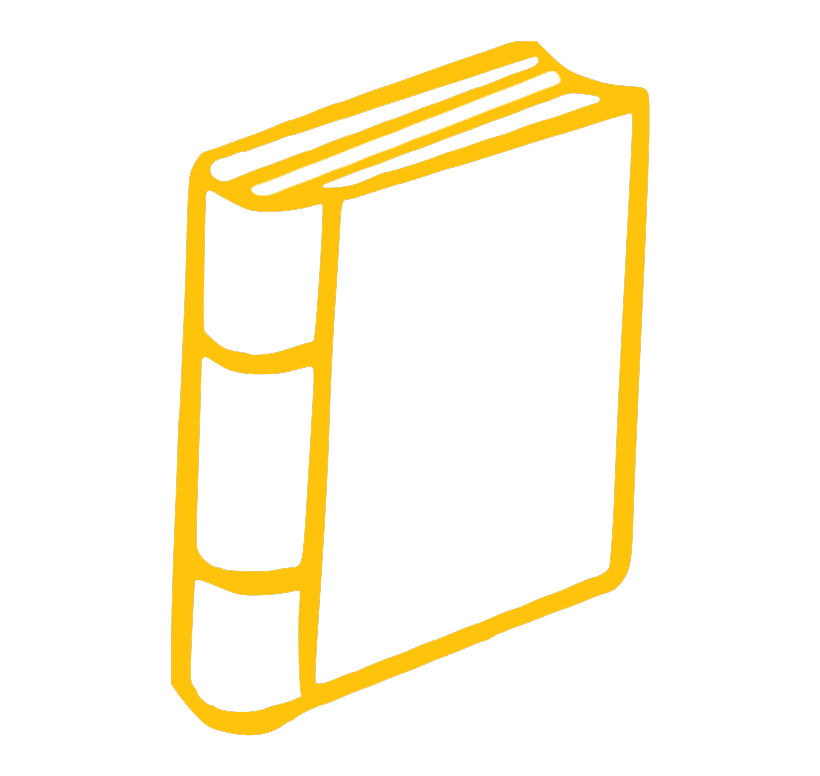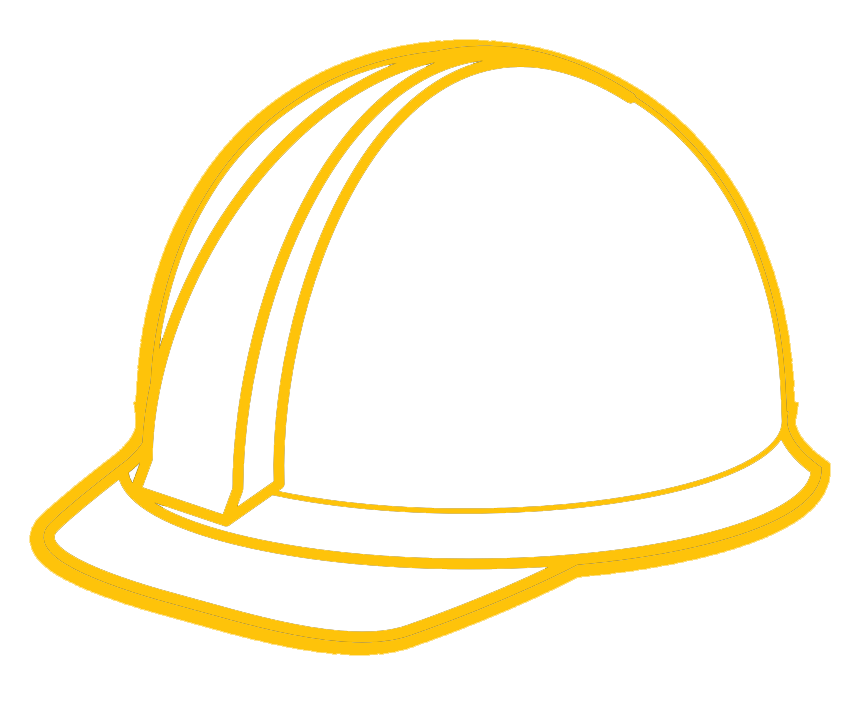 To provide quality aerial work services in the safest, most efficient manner to the agricultural, mining and charter-flight sectors. 
To utilise our experience, unique capabilities and capacities to develop innovative solutions that are client-focused.
Safety is our #1 priority. With a 100% safety record, Bush Heli-Services is committed to continuously improving our safety protocols. 

Need to be somewhere fast? Planning a Christmas surprise the family will never forget? Maybe you've bought a sparkler for your one-and-only and are contemplating a proposal from the skies? 
At BushHeli we can help you make it all happen! Your adventure starts with us.
A Special Thanks to Our Partners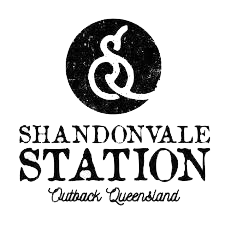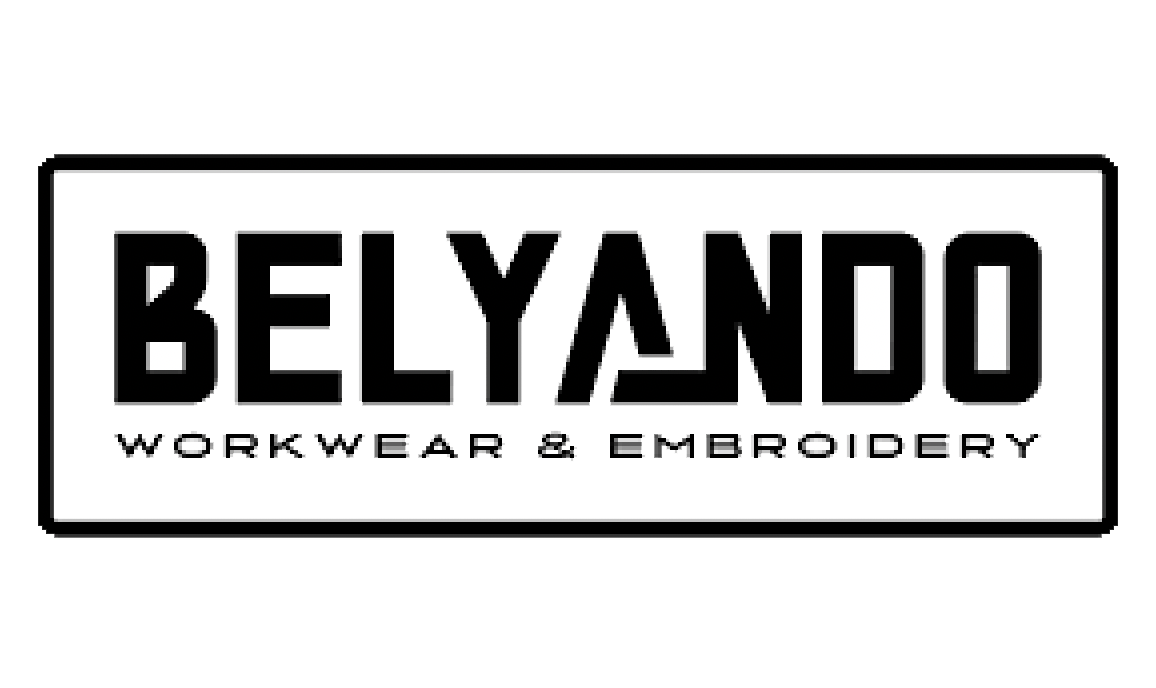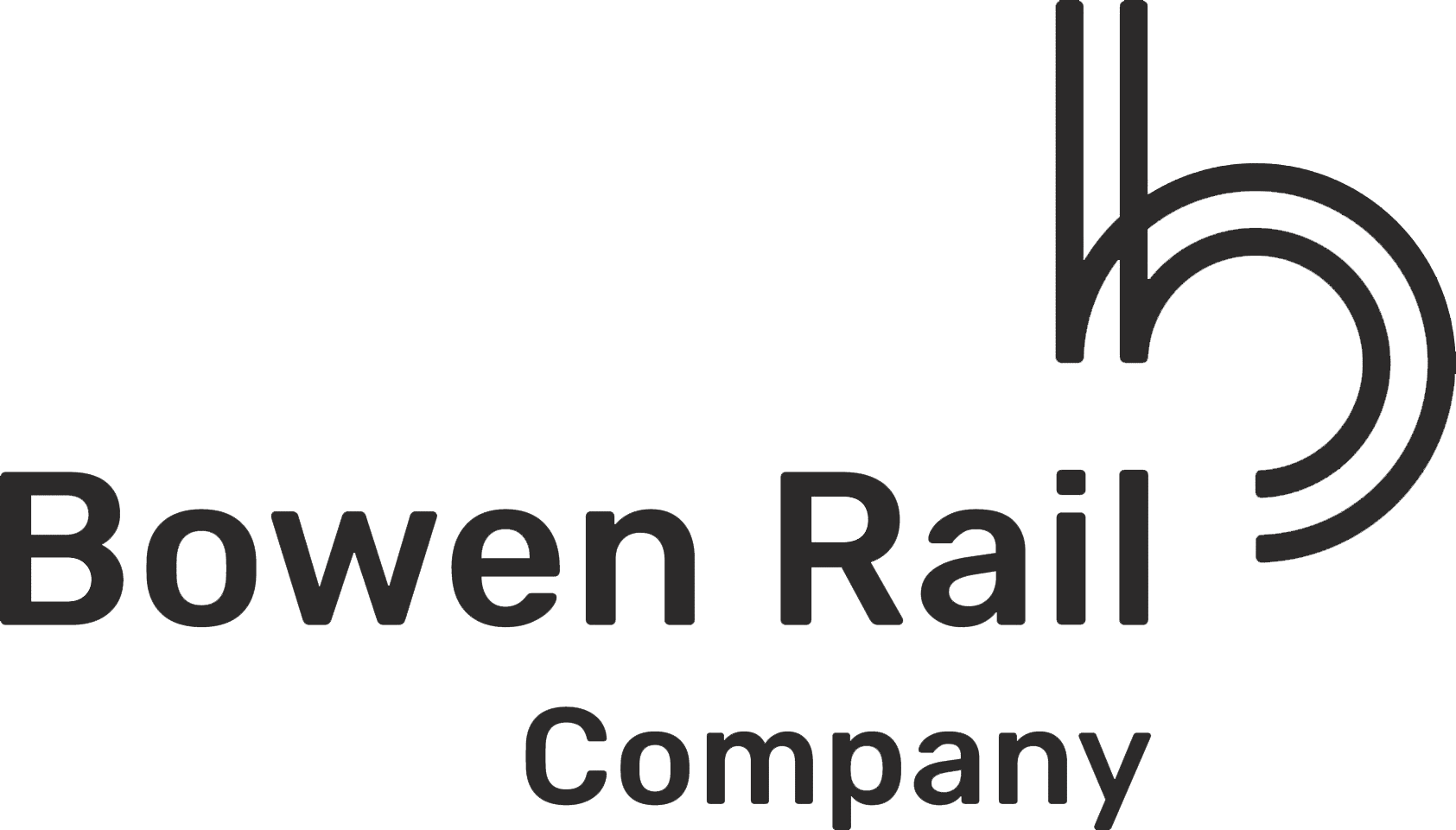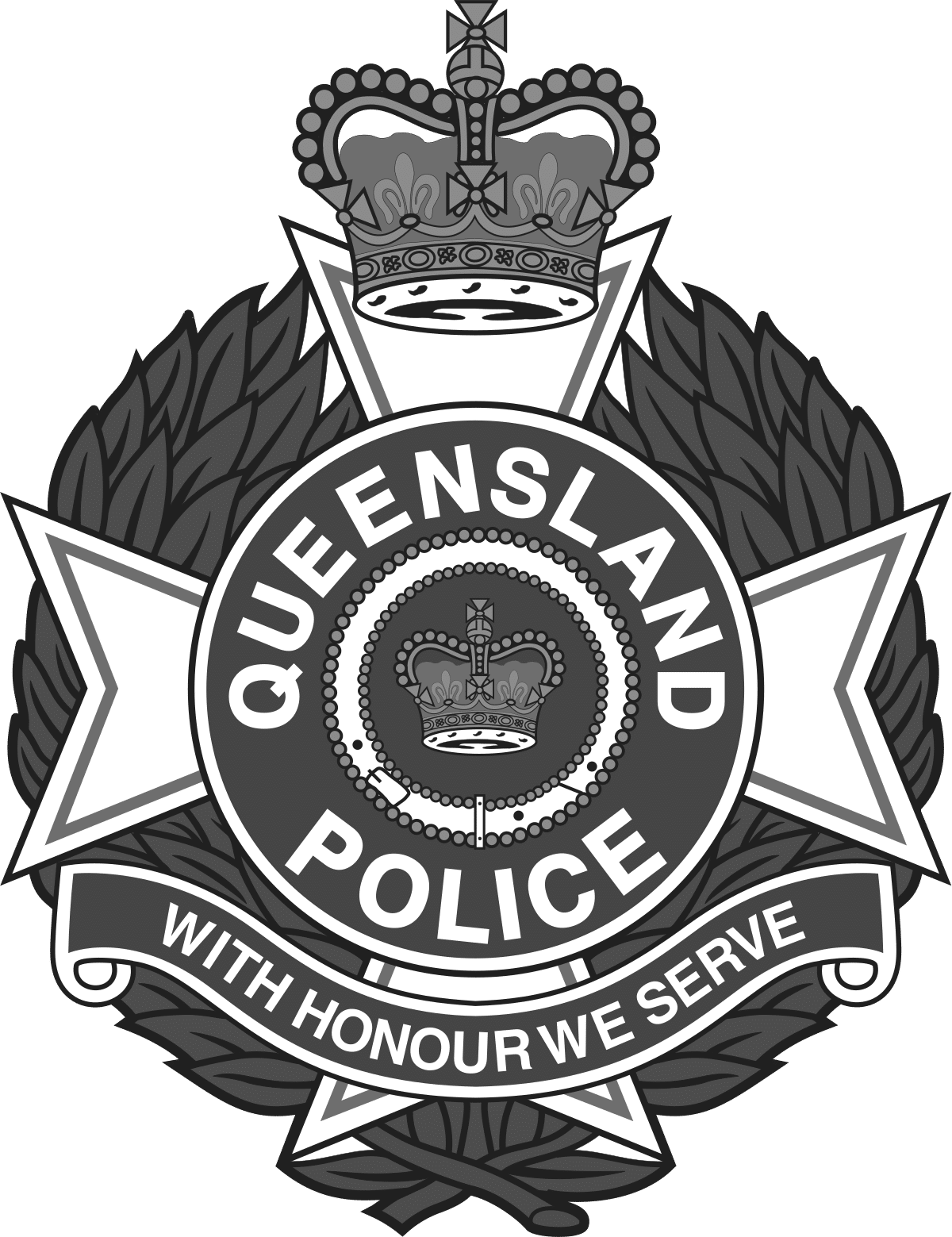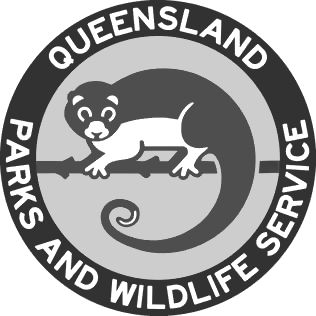 Navigating your way through the bush can be quite difficult. We're located at "661 Peakvale Rd, Clermont QLD 4721" 
By clicking on the map, check out how long it takes reach us driving from Emerald, Mackay, Rockhampton, Townsville or Longreach.